It is the mission of the Mid Carolina Regional Association of REALTORS® to adhere to the REALTOR® Code of Ethics; to encourage cooperation, member participation and professionalism; to provide the education, programs, and services necessary to be a successful REALTOR®; to create legislative awareness and advocate for private property rights and equal housing opportunities and to support local programs with charitable giving; and to improve the quality of life in our communities.
Mid Carolina Regional Association of REALTORS®, representing over 700 REALTORS® who reside in our diverse communities, embodies our REALTOR® Code of Ethics, the governing document which protects the housing rights of all people, regardless of race, color, religion, sex, handicap, familial status, national origin, sexual orientation, or gender identity. We embrace equality and inclusivity, honoring individuals, and respecting differing perspectives to reach common goals for the betterment of all. Racism and discrimination have no home here.
REALTOR® Association Safety Pledge
As a REALTOR® association, we pledge to promote REALTOR® Safety in communications, media, governance, and action(s). We strive to ensure the safety of our members and the public.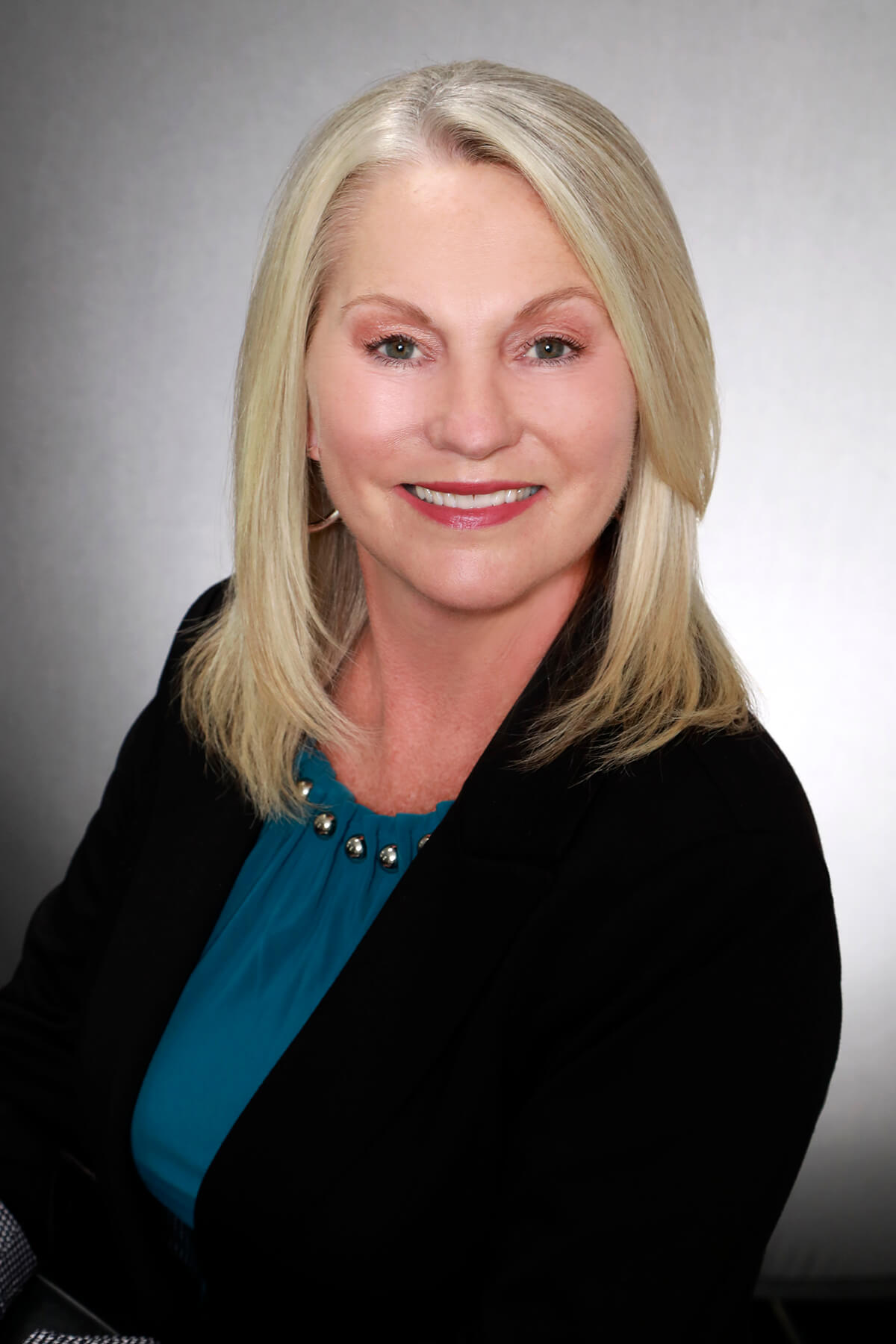 Sandra Barnhardt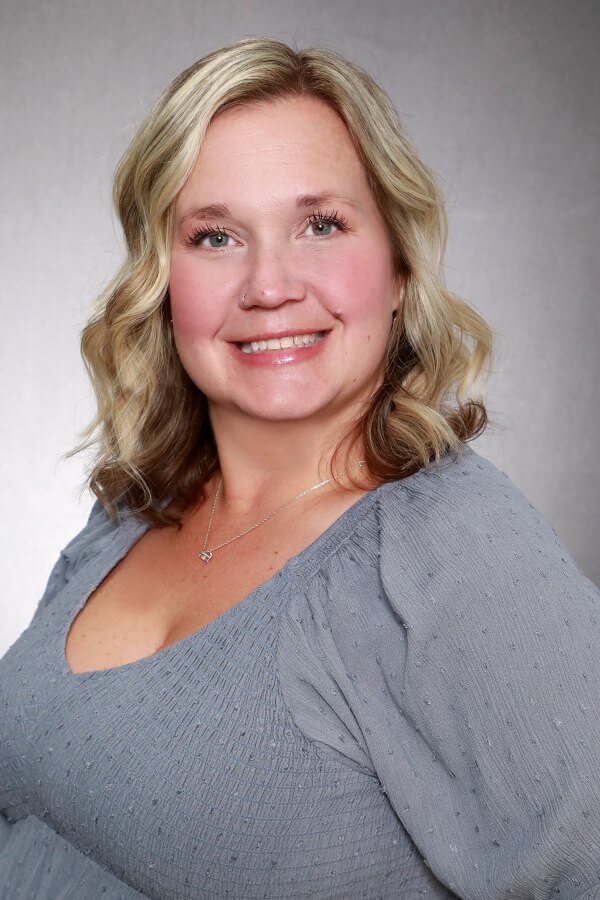 Jessica McLeod
Ally McKinlay
Events Coordinator/Membership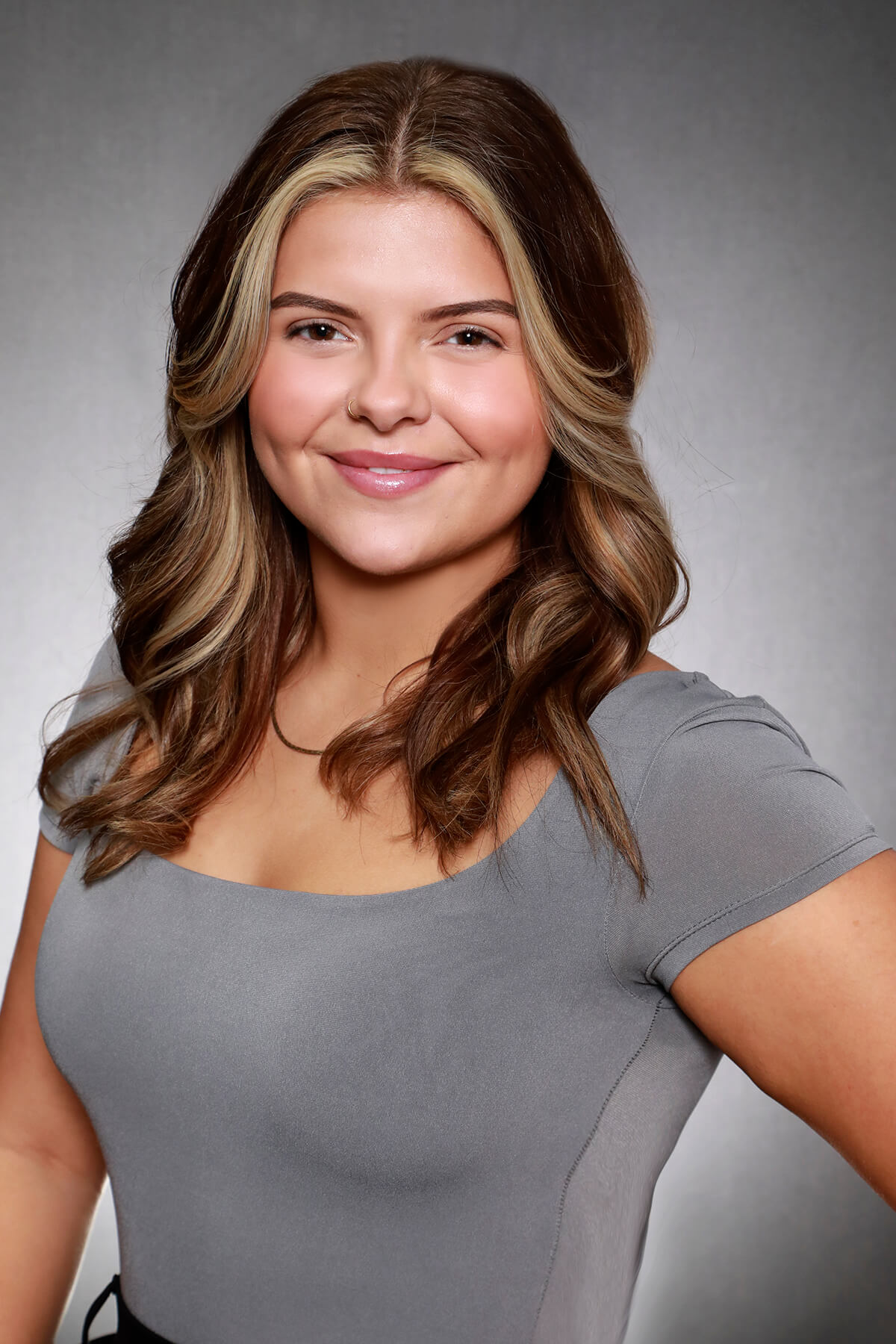 Avery Harrison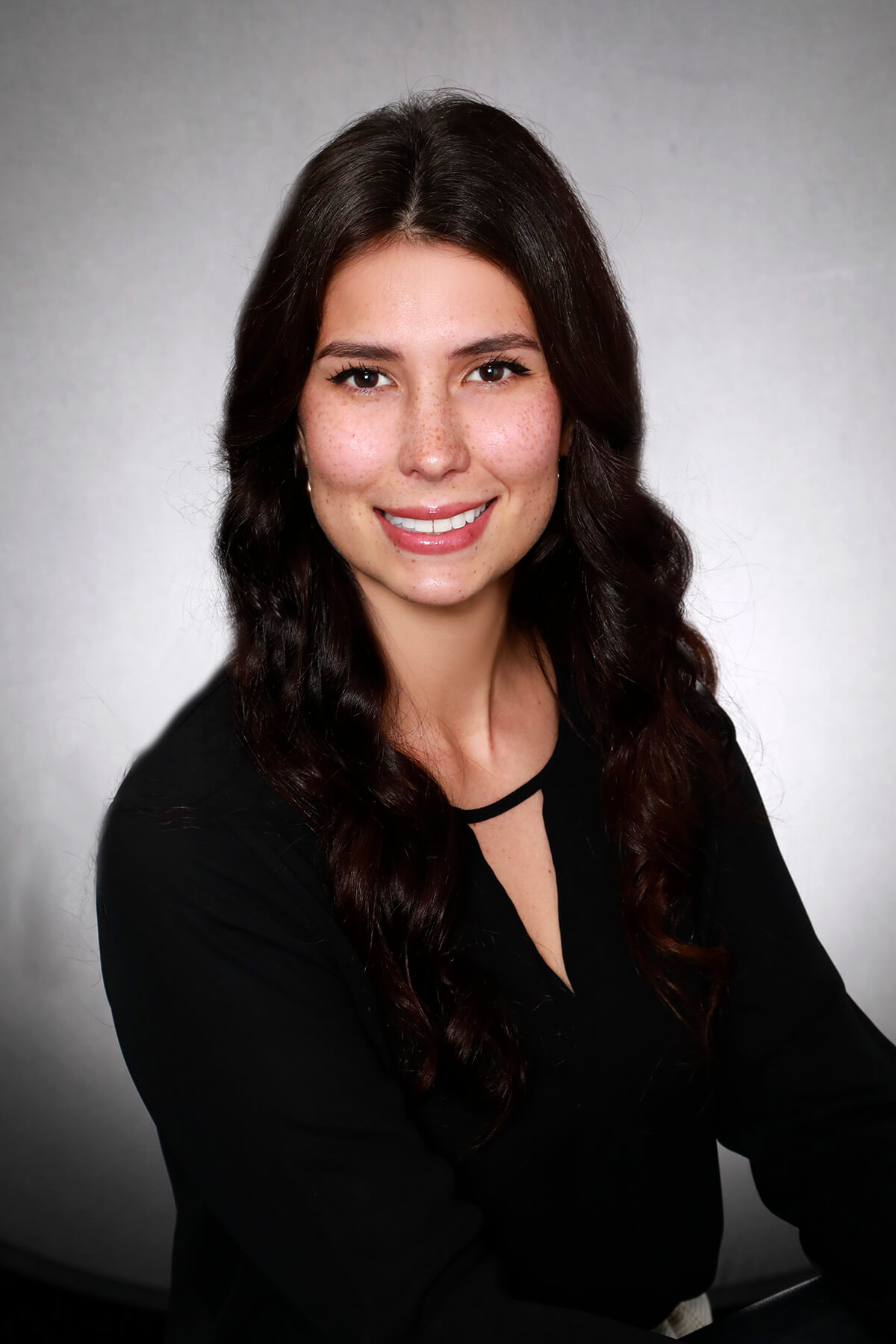 Jennifer Hopkins
2023 MLS Board of Directors
Kellie Adams, President
Jill McLester, Past President
Samantha Cole, President-Elect
Casey Barbera, Treasurer
Jenn Ritchie, Director
Laura Lycans, Director
Diana Birlean, Director
Angela Thompson, Director
Rebecca Leen, Director
Susan Williams, President
Jacob Sutherland, Past President
Donathon Stover, President-Elect
Jami Smart, Treasurer
Carrie Kirby, Director
Cathy Breeden, Director
Claire Slyman, Director
Stewart Thomas, Director
Kristen Moracco, Director
Kristin Mueller, Director
Mark Gentry, Director
Jenn DiMayo, Director